Our Services include:
Payroll Processing
Monthly Financial Statements
Income Tax Returns
Worker's Compensation
Property Management
Much more…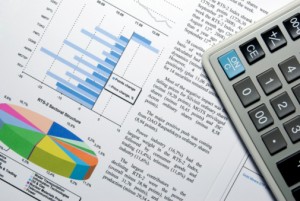 Jemanex, Inc. is a service based organization
that is committed to providing excellent customized service to all clients big and small. Our Firm's primary focus is a comprehensive needs assessment to ensure that all areas your business is performing in the most cost effective means possible. All of our employees are top professionals with combined experience of over 24 years to which we possess extensive backgrounds from the very basic bookkeeping to the more complicated regulatory aspects of doing business. We are so much more than an accounting firm. CONTACT us today for a FREE needs assessment for your company.